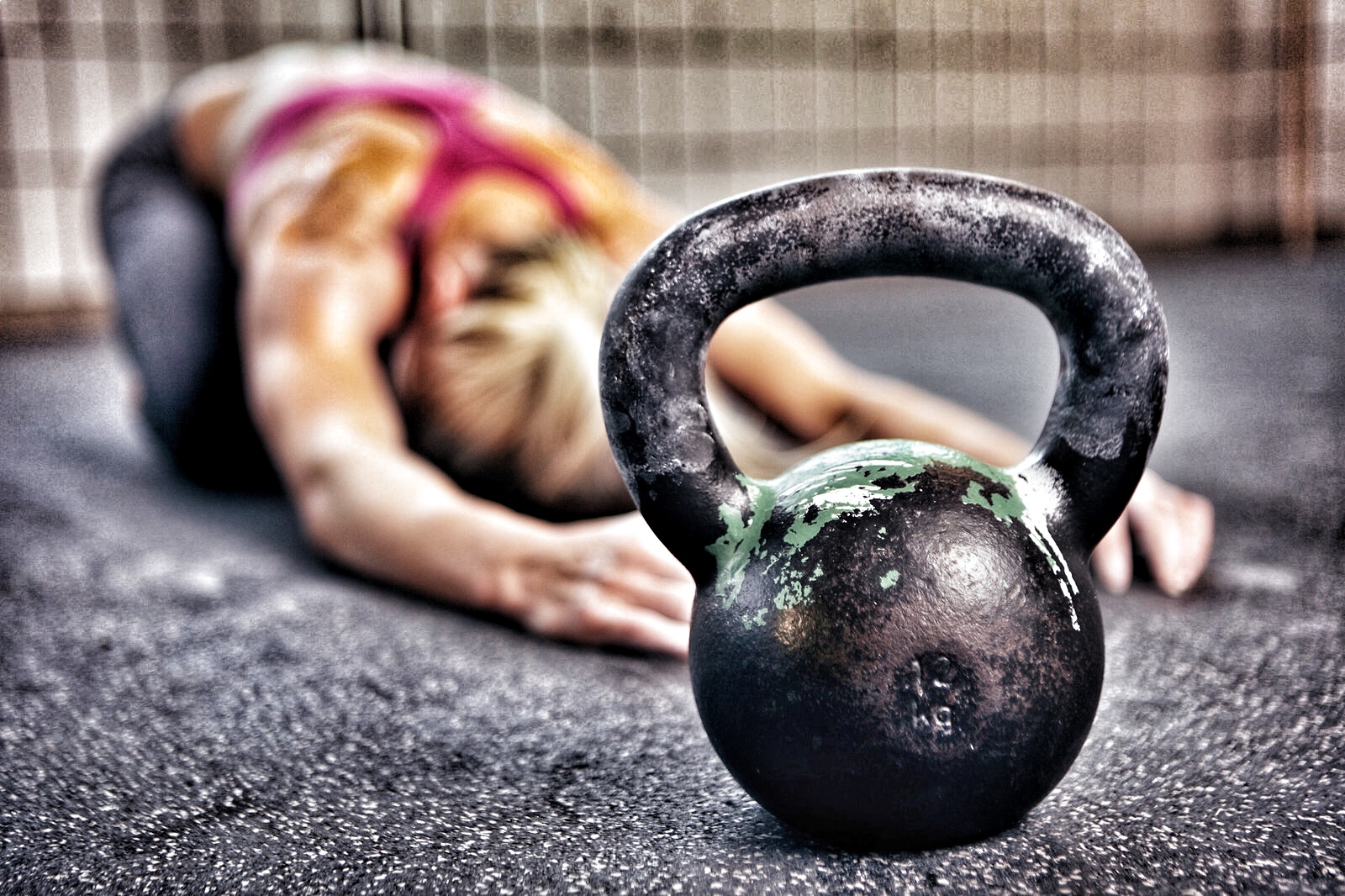 Increase strength, flexibility & balance using a wide array of yoga poses set to current music. Proper alignment is emphasized for maximum stretch and recovery. For all levels.
Every Sunday at Shaw - 10:00am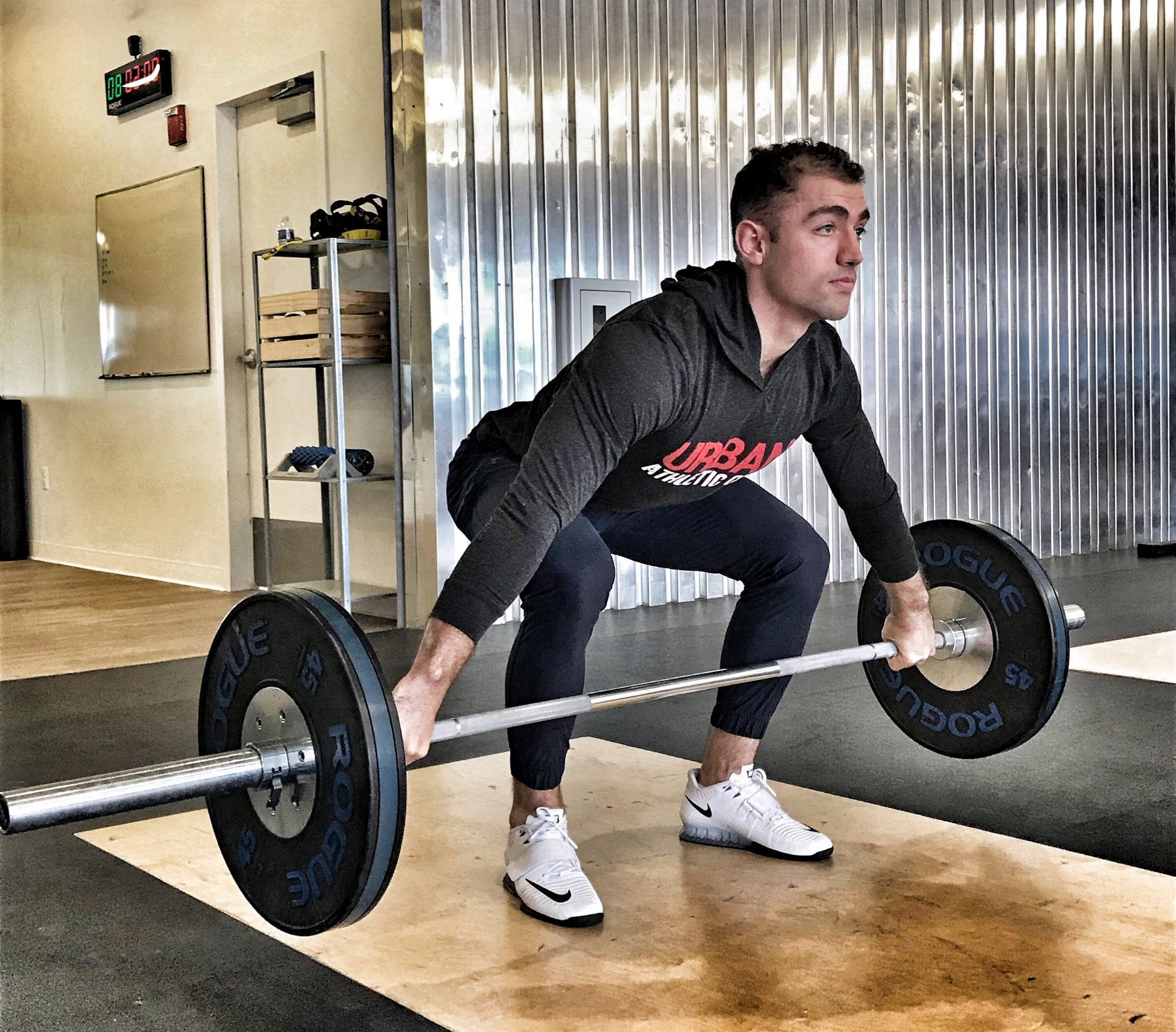 The Oly Athlete class focuses on 1 or 2 lifts during the hour and provides more personal and individualized coaching for these movements.
Thursdays at 7:00am &
Sundays at 9:00am
This is for athletes who are extremely devoted to Powerlifting or Olympic Lifting. It is an additional club on top of membership and spots are limited. For now it will meet only once a week with the plan to add another day.
FREE community events that combines group runs throughout Adams Morgan and DC with social events at The LINE Hotel. Running is a team sport and we embrace all levels!